ADVERTISEMENT
Free Tactical Strikepen
What is it? It's a discreet, compact and easy to carry pen that's solid enough to pack a brutal blow that will knockout any attacker. Plus, it's a fully functional pen you're going to use every day.
It's the perfect "Every Day Carry" for guys and gals!
YES – we are actually giving these away for free while supplies last!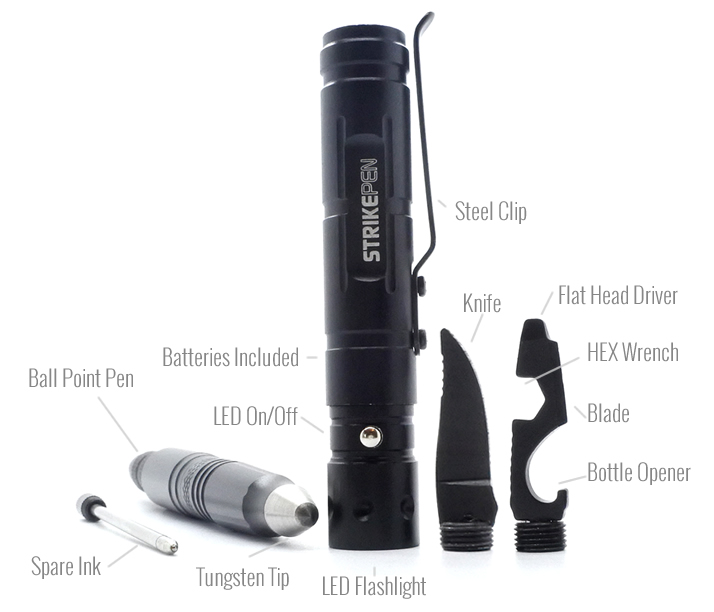 $54.95 Value! Don't delay…